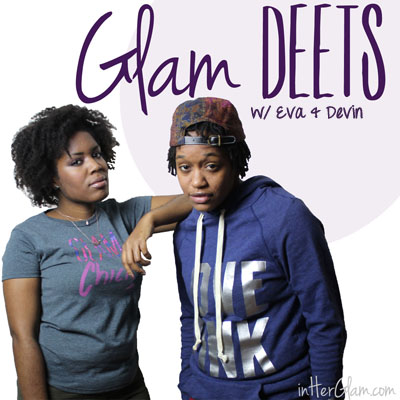 It's a little late but here are my thoughts on the series finale of Pretty Little Liars! Let me know your thoughts on the finale and the series!
We appreciate your feedback! Let us know what you think by commenting on the post and rating us on iTunes. Follow on Instagram/Twitter: @GlamDeets @inherglam @scoother_gurl
LISTEN TO THE COMPLETE PODCAST ON ITUNES HERE!
Questions? Shoot me an email to eva@inherglam.com!
Intro song: Attention – Charlie Puth (Roman Mueller Remix)
Twitter/Instagram: